Skip to content
Introducing Entirely Revolutionary Garments to The Muslim Fashion World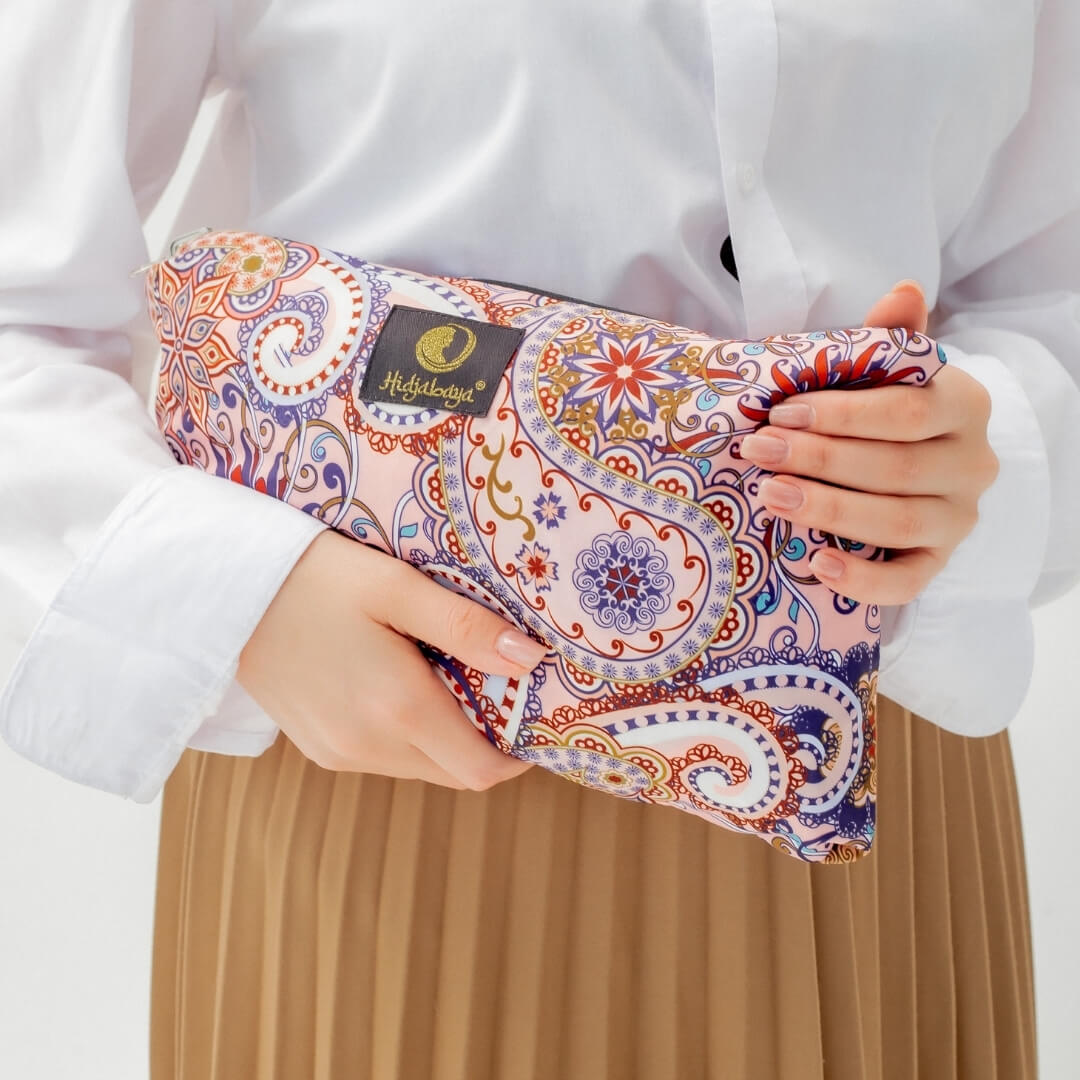 Meet Hidjabaya® The Foldable Muslim Prayer Dress
Hidjabaya® was established with a very special goal, to provide women in the Muslim community with something convenient, portable, and stunning for their daily prayer or mosque visits.
Click Here To Join
What Deen and Chai thinks about Hidjabaya😍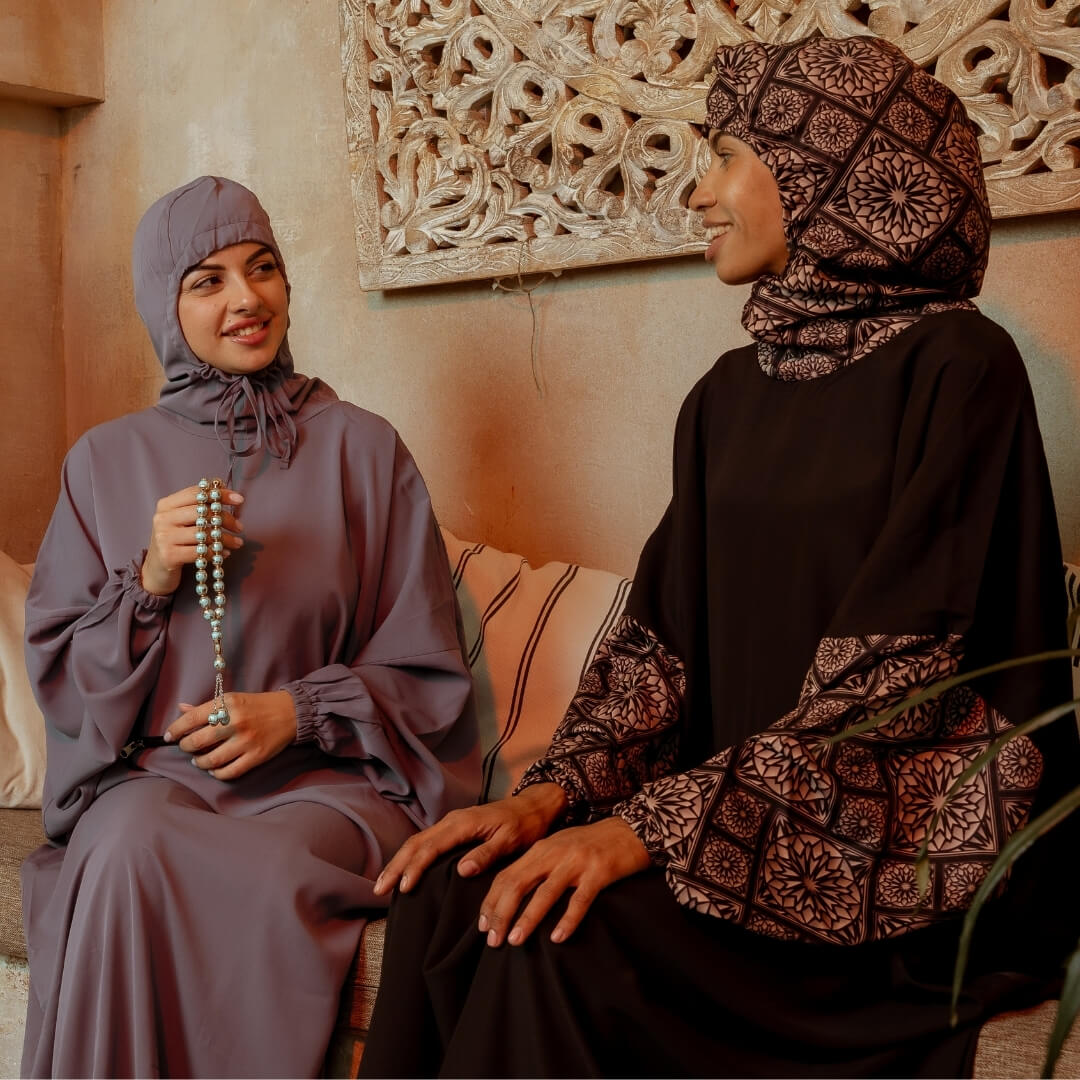 We're excited to invite you to learn more about our exclusive products, the best gift for Muslim women!
We think that you could be an excellent fit for our team!
Every month, we'll be choosing different inspiring women who have touched our hearts to be the face of our Hidjabaya®.
As a Hidjabaya® Ambassador, we want to hear about your personal, heartening experiences with Hidjabaya®. In addition to listening to your story, we want to know what YOU think about Hidjabaya® and our products!
We ask our Ambassadors to capture their special moments through photos, and videos. Then, we share these precious moments with thousands of women worldwide!
APPLY NOW
What Bushra Khan thinks about us 🤩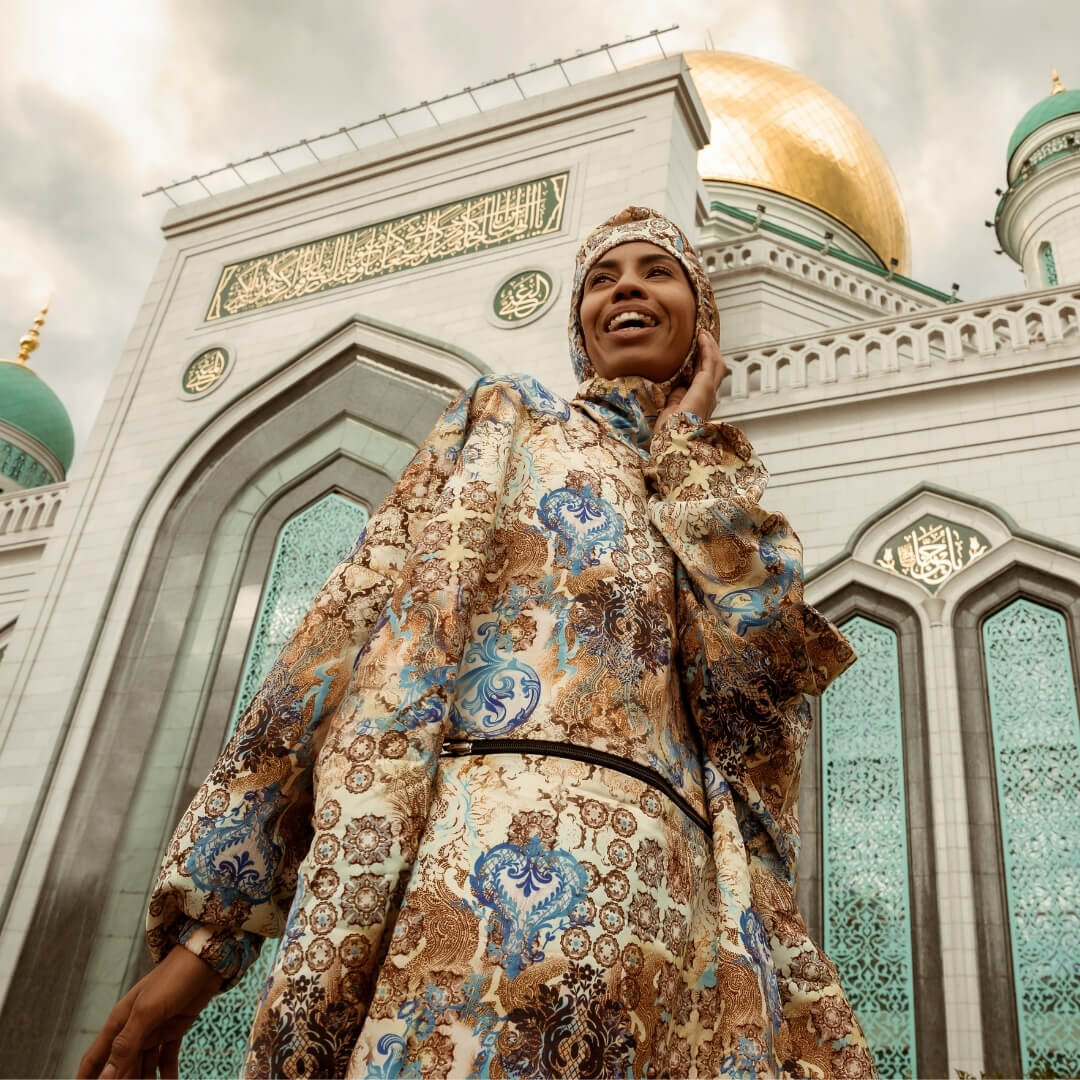 What do you need for join?
What do you need to join?
Do you think this opportunity is meant for you?
You could be our next ambassador if:
✅ You have a powerful clear voice, and you are confident expressing yourself.
✅ You'd love to be the "face" and "voice" of Hidjabaya to all of our engaged followers.
✅ You feel completely at ease filming short videos on your phone, laptop, or any other device.
✅ You love our Hidjabaya, and you're excited to spread the word about these memorable gift sets for Muslim women!
LETS START!
Sunday,Monday,Tuesday,Wednesday,Thursday,Friday,Saturday
January,February,March,April,May,June,July,August,September,October,November,December
Not enough items available. Only [max] left.