Check out our Bakhoor Electric Incense Burner for an unforgettable perfume experience during Ramadan. Use it to eliminate odors and dehumidify the air, while soothing your senses with its relaxing scent.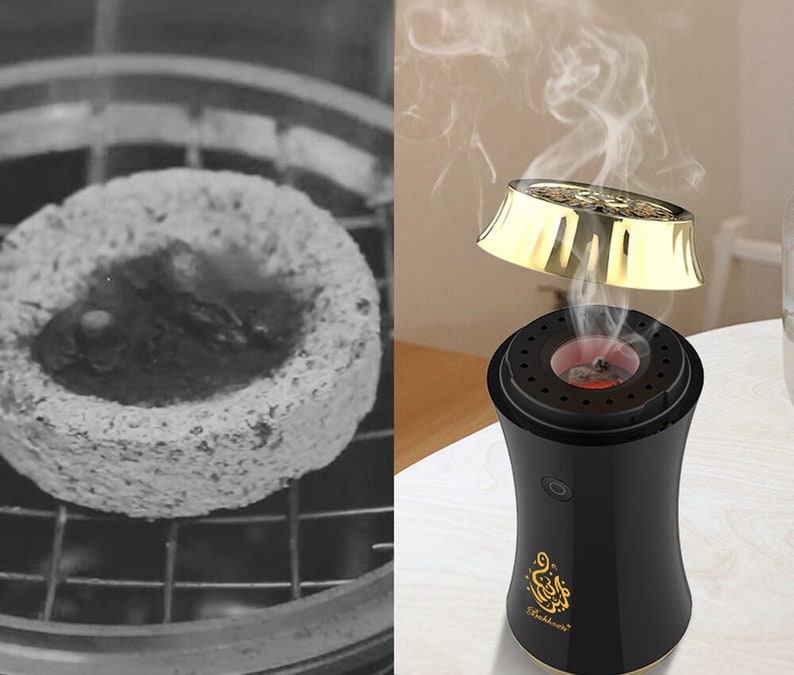 This incense burner is easy to use and environmentally friendly, made from top quality ABS and metal materials. It comes with a USB plug and an overheating protection system, to ensure your safety. Ideal for home, car or office, this Bakhoor incense burner comes in a gift box with a clip, USB line and accessory bag.
Order yours today for an incomparable perfume experience.